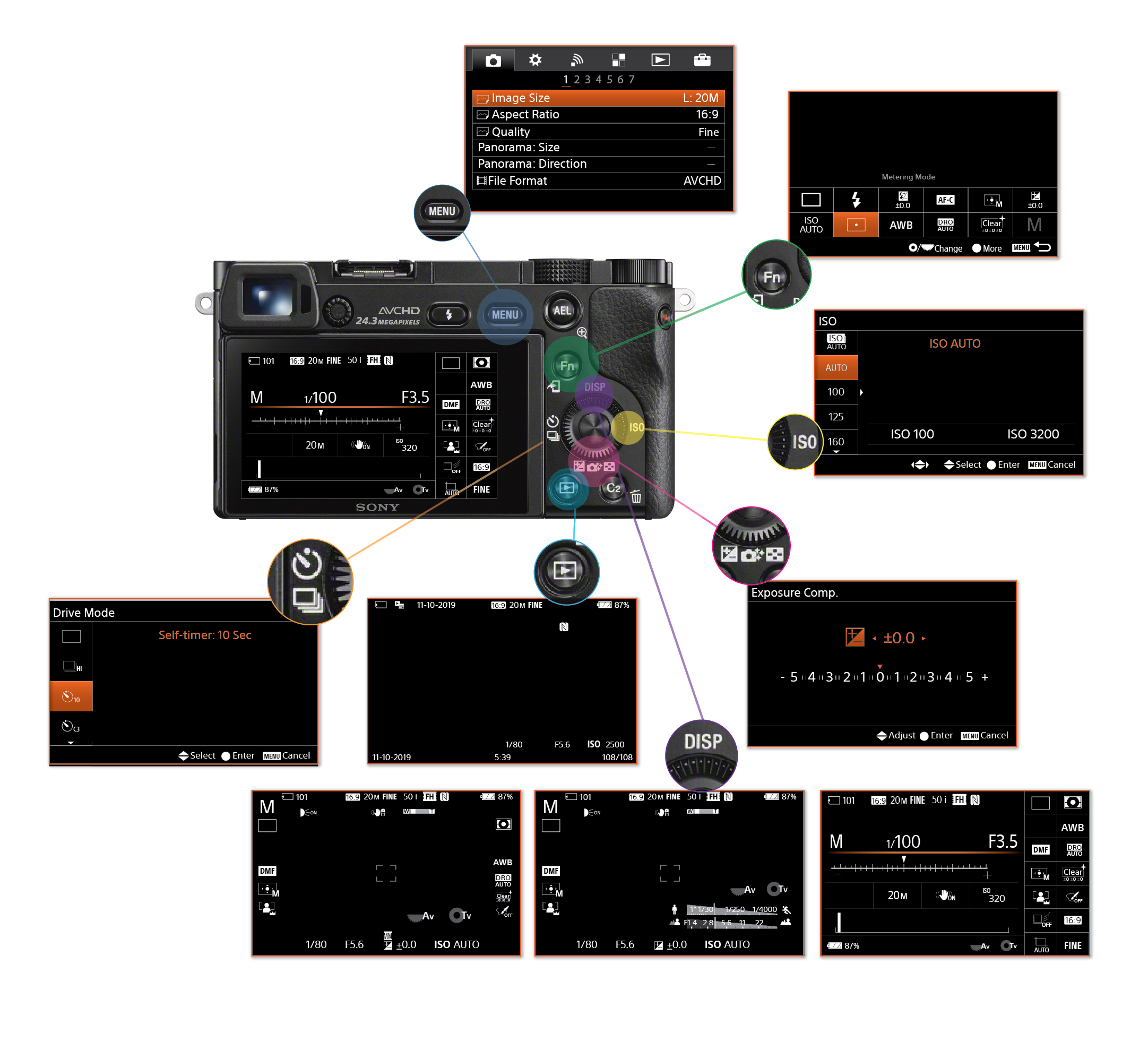 Graphical button Interactions with screens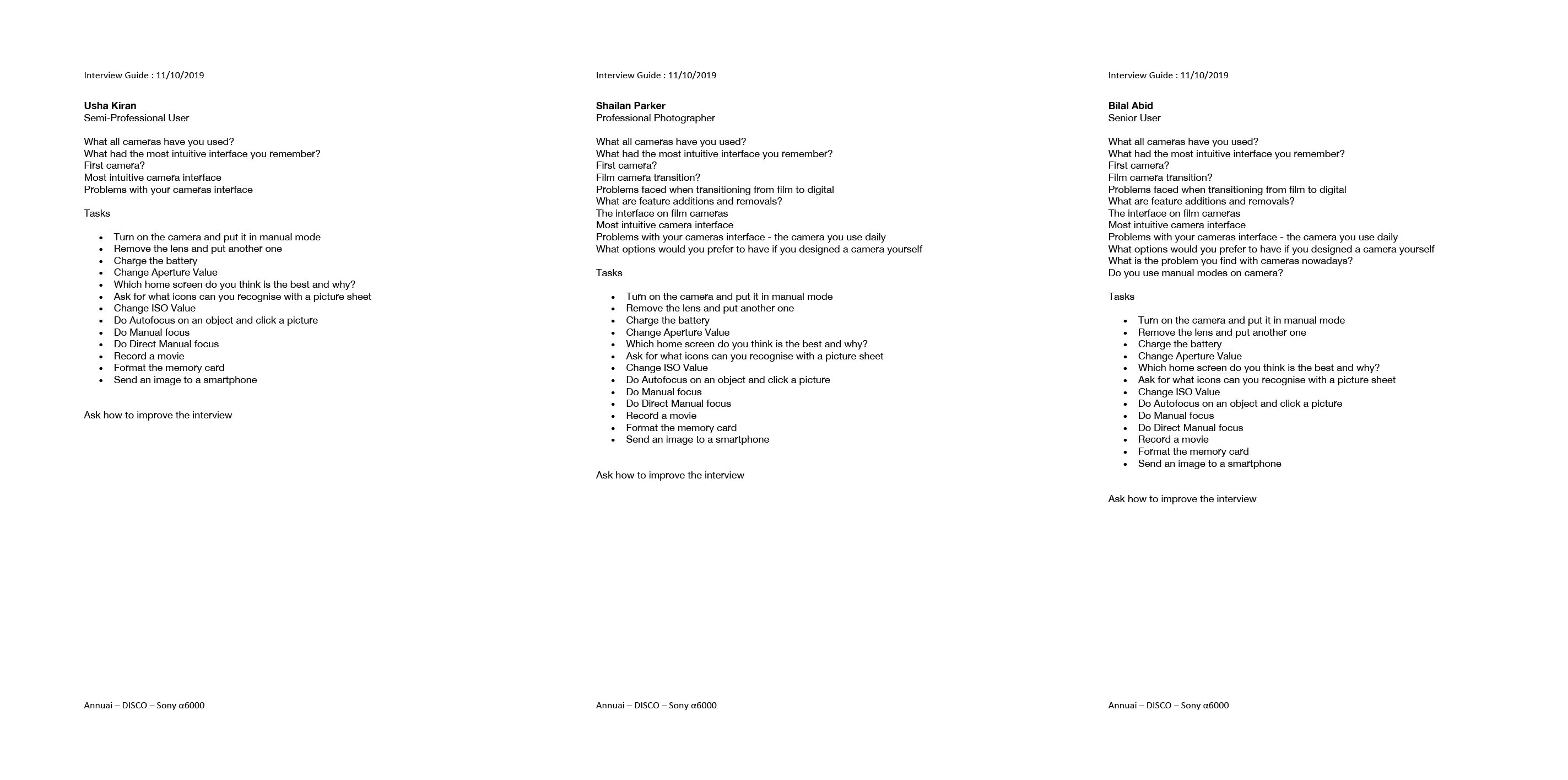 Questionnaire for interview. Interviews were done with Usha Kiran - a semi-professional user, Shailan Parker - a professional photographer and Bilal Abid - A senior user.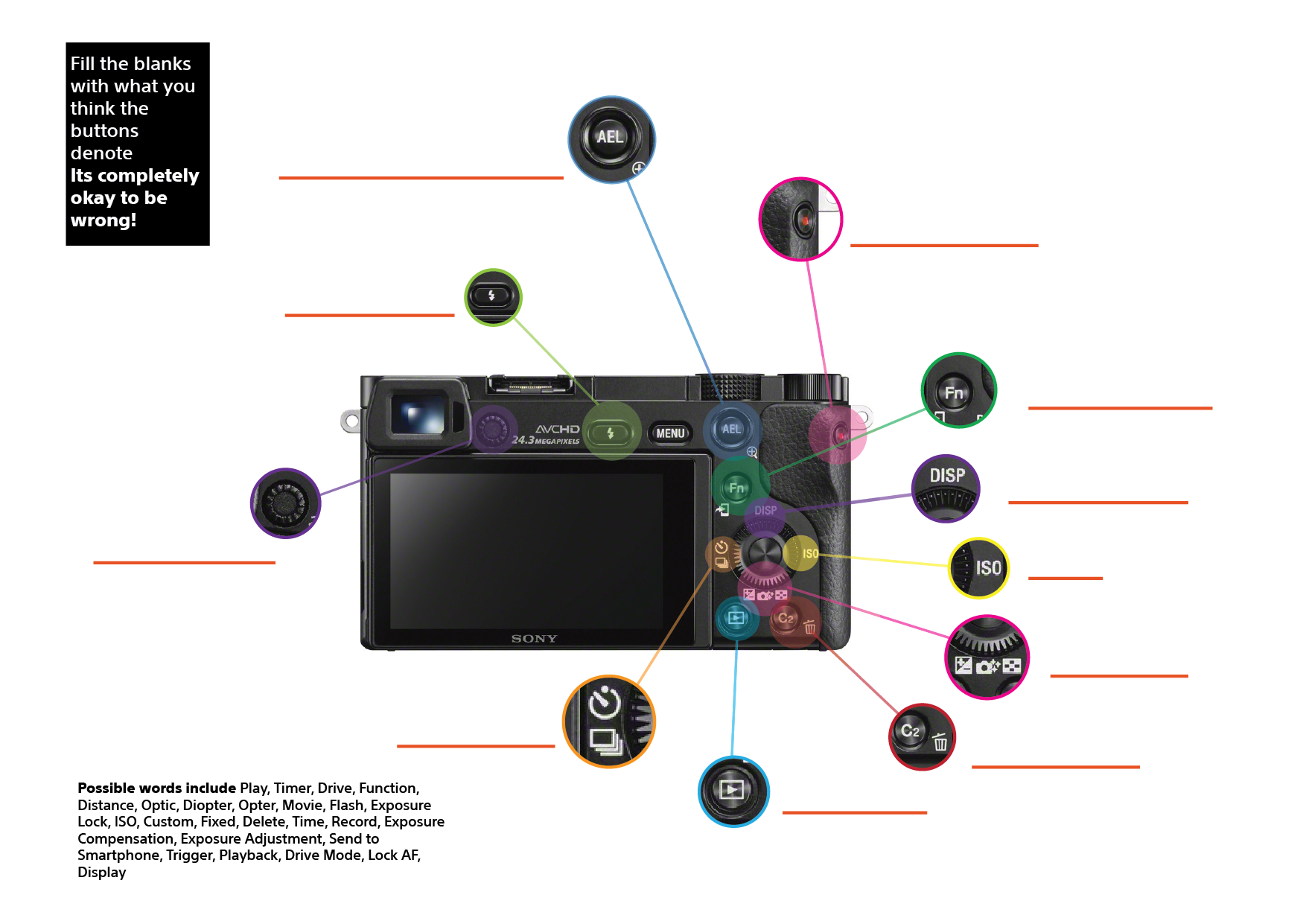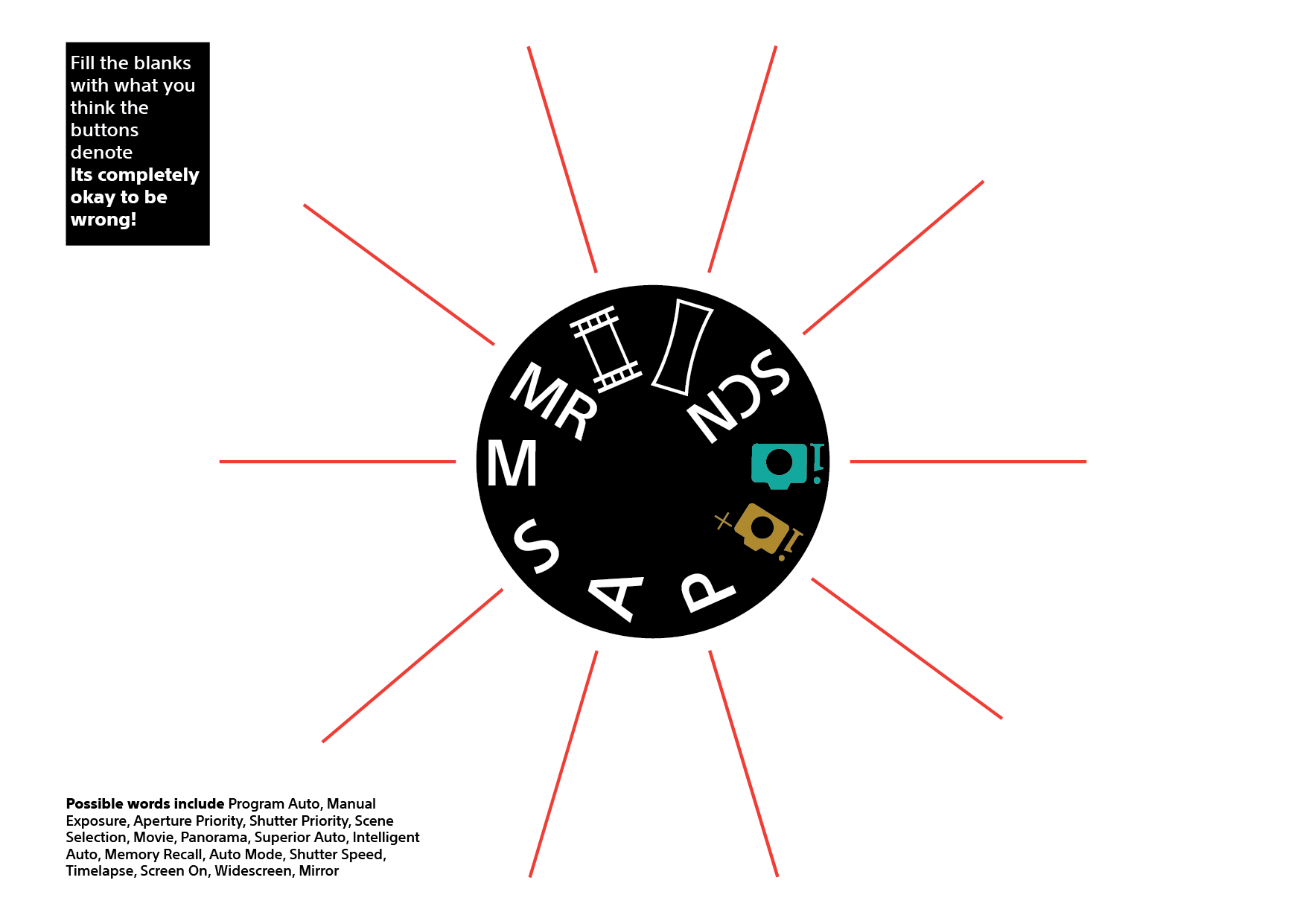 Questionnaire to understand icon semiotics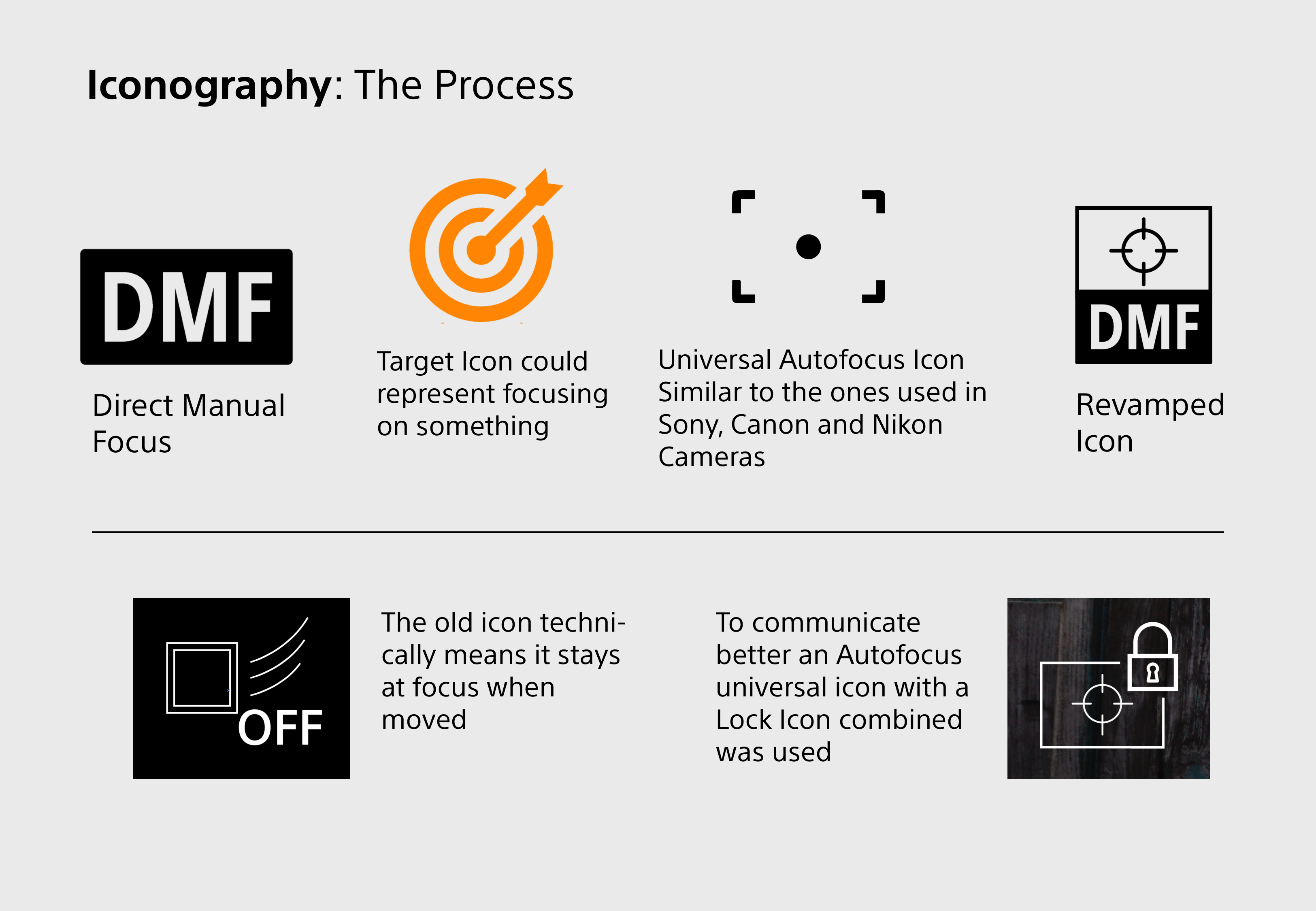 Iconography development process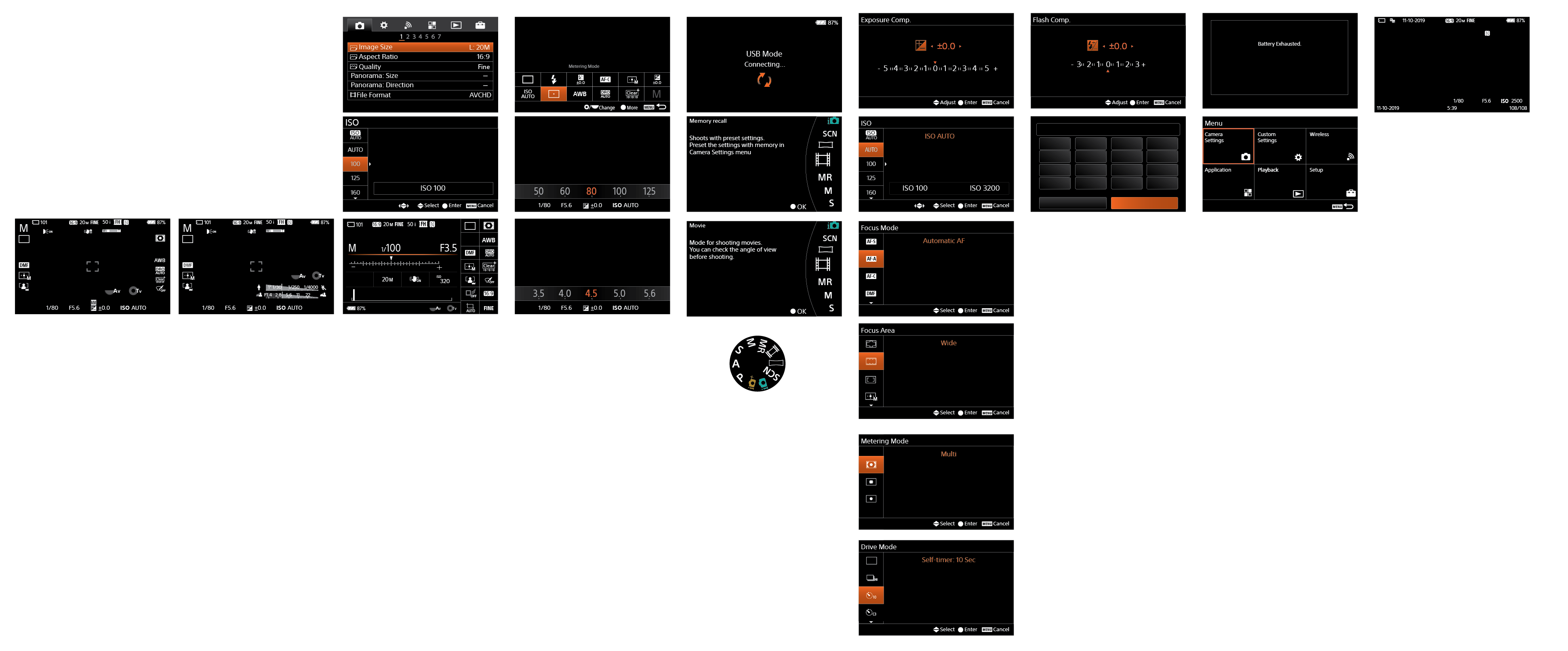 Flow Old

Flow New - the revamped UI uses a more modern flat style aesthetic for the interface

Environmental Interaction - The new interface was designed to change the color of icons based on contrast. So if the viewfinder has a bright image, the interface converts to dark to make it more legible.

Old v/s New button placements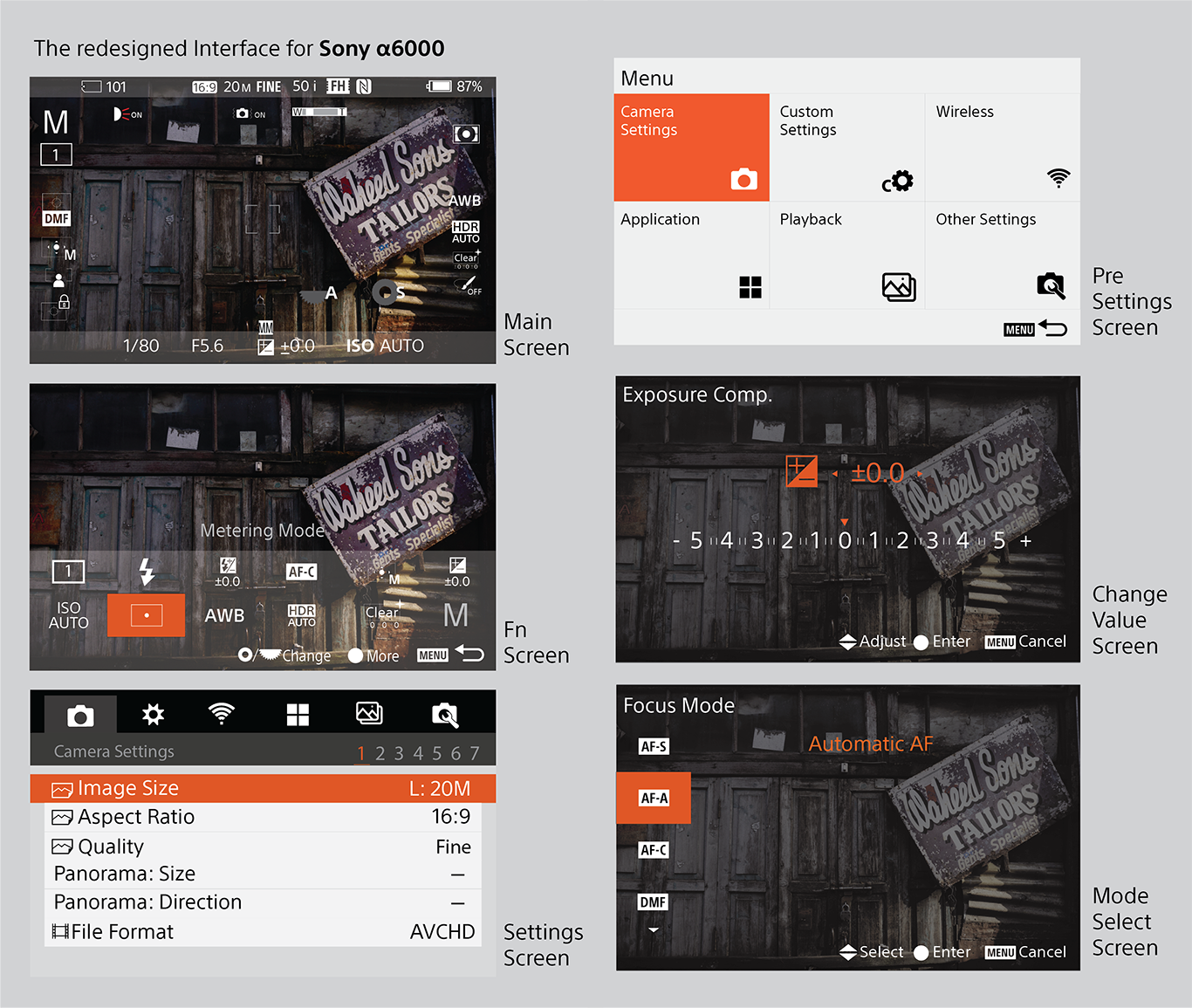 The final redesigned interface